a reality check list"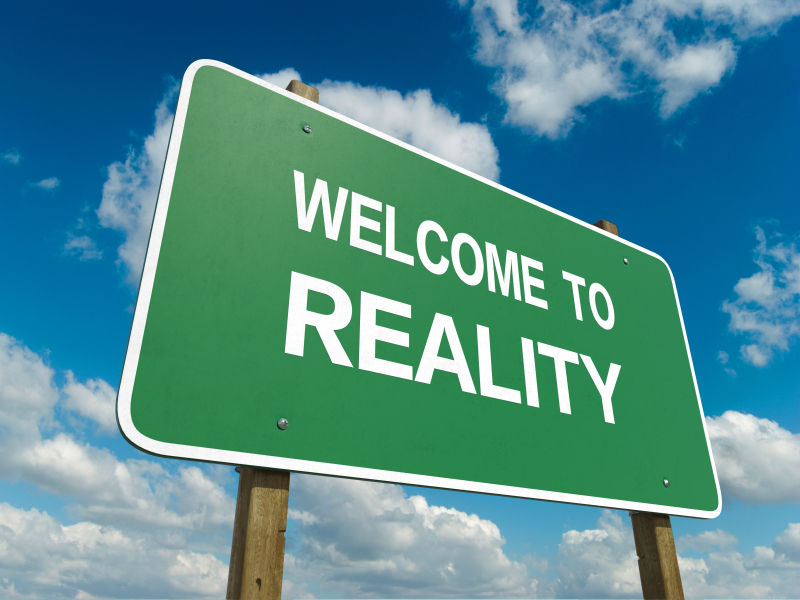 Land owners are not altogether surprised at the general price range their land might sell at. However some hope or expect to hear a higher value than what an objective analysis concludes.
The market value of your land is not:
What you have in it
What you need out of it
What other properties are listed at
What the tax assessor says it is worth
Or the highest list price suggested by one of the agents that you are interviewing
The true market value of your land is what a Buyer is willing to pay:
Based on location
Based on today's market
Based on today's financing
Based on today's competition
Based on today's economic conditions
Based on how long it has been active on the market
Land that will sell are those that:
Have easy access
Are well and thoroughly marketed
Are perceived as a good investment
Have Soils Reports, Topography and Surveys – this is a plus.
Are value priced and properly prepared at the start of marketing
As a final reminder to the Seller:
You cannot control value
You can control the price you ask
You can control access to the property
You can control the condition of the property
You cannot control the motivation of your competition
You cannot control market conditions, including Buyer financing, appraisals, et.al.
Note* Land owners can have the will to sell (but that is not always enough), Land owners have to be prepared to sell.
I have been a realtor and real estate land specialist in Los Angeles for more than 15 years creating opportunities for land-owners and Buyers, brokering vacant land throughout the Greater Los Angeles area. I can be contacted at sales(@ )westsideland (dot) com and information from www.westsideland.com
READ MORE