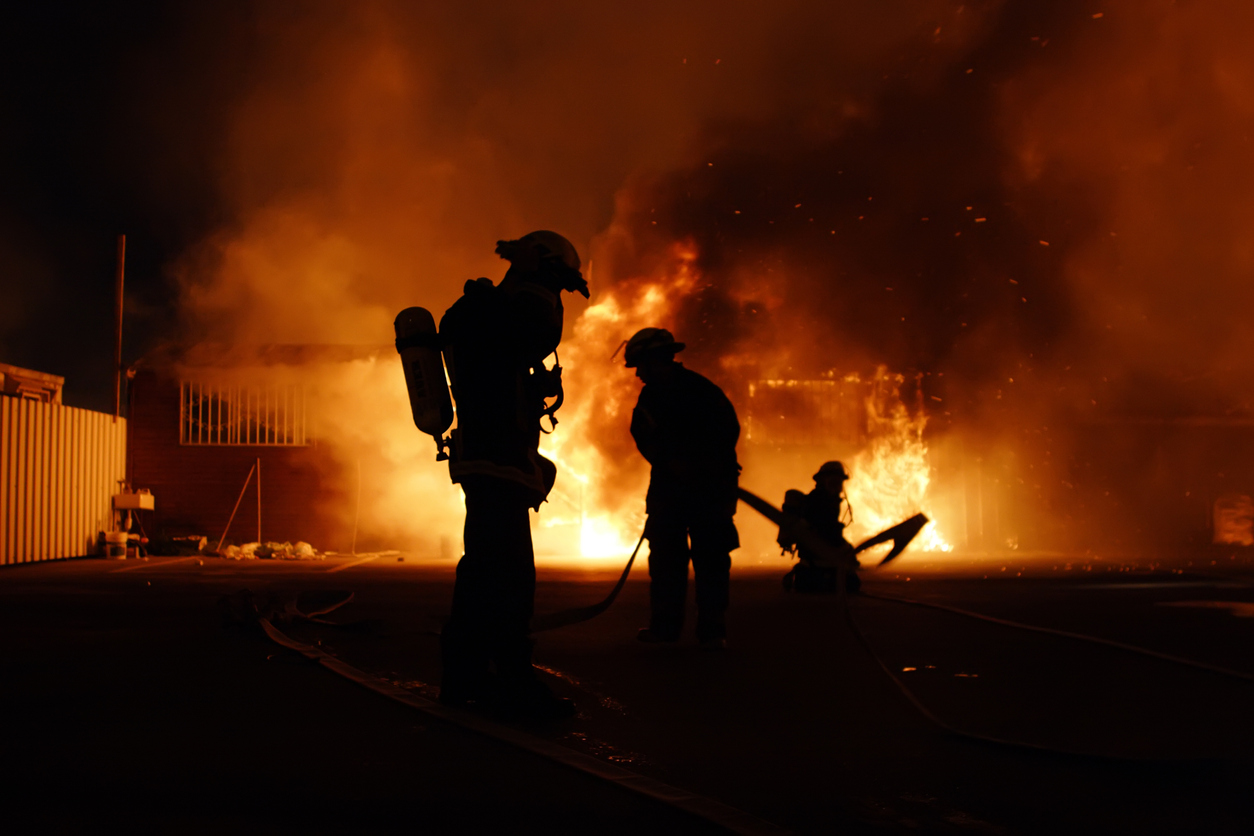 Did you know embers are the most dangerous part of a wildfire? Carried by wind, they can land directly on your house and ignite it, even when the full blaze seems to be a safe distance away. That means when it comes to fire safety, you have to consider every inch of your house as a potential vulnerability. But there are steps you can take to protect your home to be sure each and every part of the home is "hardened" in preparation.
First, Address These Vulnerabilities:
Consider re-roofing a roof built with shingles or wood. Use materials with a Class A fire rating, like composition shingles, tile, steel or tin.
Inspect for and cover up gaps in the roof to prevent falling embers from entering the house. Houses can burn from the inside out.
Cover up any open vents, including chimneys, with 1/8" mesh to keep out falling embers. Move any combustible items away from the vents, both inside and out.
Stay On Top Of Ongoing Maintenance:
Regularly clean out rain gutters.
Remove dead plants or dry leaves from the property and regularly trim trees that come close to the house.
Clean outdoor decks to remove leaves that get trapped between deck boards.
Check fire extinguishers annually to be sure they have not expired.
Non-residential buildings and temporary structures are not eligible for home sharing: that includes vehicles parked on the property as well as storage
sheds, trailers, yurts, and tents.
I have been a realtor and a real estate land specialist in Los Angeles for more than 15 years creating opportunities for land-owners and Buyers, brokering vacant land throughout the Greater Los Angeles area. I can be contacted at sales (@) westsideland (dot) com and information from westsideland.com