'the law of the land'
A Buyer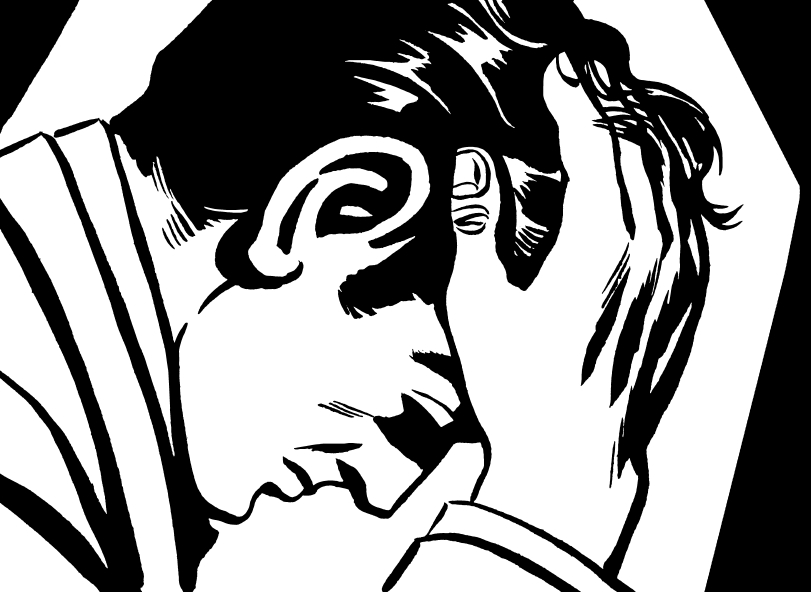 wanted to purchase vacant land that could be subdivided (split) to build two houses. The Buyers agent, found a vacant lot in the Multiple Listing Service (MLS) described as "all usable 2.62 acres, county states 1 acre min. lot size could be split"
The Buyers agent confirmed with the Sellers agent that the lot could be split. The purchase contract gave the Buyers the right to investigate and inspect the vacant lot within 21 days of acceptance. After the sale closed, the Buyers learned from their civil engineer that the lot could not be split because the county had designated it 'impact sensitive' requiring a 4-acre minimum lot size. The Buyer sued the Sellers agent for intentional misrepresentation.
At trial, the Sellers agent argued that the Buyer had ample opportunity to inspect and investigate the requirements for Lot Splitting before the sale closed. He also testified he had talked on the telephone "to the county" and was assured the lot could be split. The Buyers made it known to their agent and the Sellers agent that they wanted to purchase a vacant lot that could be subdivided so as to build two houses.
Though the sales contract had an exculpatory clause that said the Sellers did not guarantee the condition of the property, the judge said, the MLS Listing and the Sellers agents statements led the Buyers to believe that the lot could be divided. The fact the Buyers had 21 days to investigate and inspect the property to verify whether it could be divided did not create a legal obligation to do so, the judge emphasized. The evidence presented at trial indicates the Sellers agent intentionally misrepresented the vacant lot, he noted. Therefore, the exculpatory clause in the sales contract does not protect the Sellers agent from liability for deceit, and the Buyers may proceed with their lawsuit for damages.
I have been a realtor and real estate land specialist in Los Angeles for the past 15 years, creating opportunities for land-owners and Buyers by brokering vacant land throughout the Greater Los Angeles area. I can be contacted at sales (at) westsideland (dot) com and information can be obtained from www.westsideland.com.