'place a value on; judge the worth of something'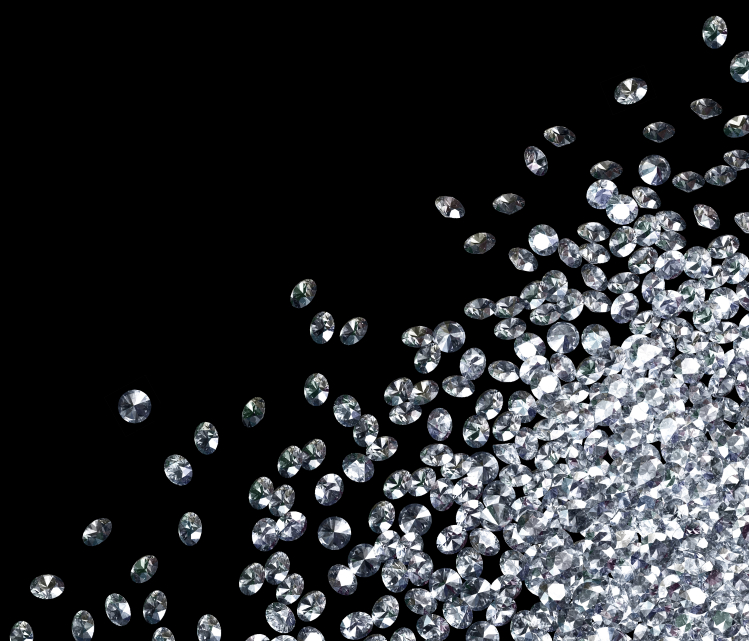 Appraisal: An appraisal is an assessment or estimation of the value of the subject property, with respect to its worth.
Land Appraisals: Selling land, begs the question, why does a Seller need a land appraisal before putting it on the market for sale? He/she needs, to appraise the land for many reasons with a qualified Land Appraiser. Sellers have confusing ideas as to what their land is really worth, especially when it comes to valuing same, as comparables are often few and far between. It is important to note, that in appraising land, city ordinances, city zoning, and plotted easement reports amongst others, all have to be taken into consideration to find true land value. Without an appraisal, Sellers may list their land for sale and subsequently become very disappointed in the listing agent when they get no attractive results, except 'low ball' offers and their property languishes on the market for months and months. The agent, who has the listing will spend time and incur advertising costs, including showing the property, all to no avail.
Restricted Report: By obtaining a Restricted Report aka Estimated Value Report, Sellers, Buyers and Agents will get a more realistic value of the subject property. This report is summarized, costs less than a full report and saves all parties time and money. This report is for internal use only and cannot be used by a Buyer for lender purposes.
Regular Appraisal Report: The regular appraisal report is a more complete report, designed to stand up to audits, which can be used by the Buyer for lender purposes but will cost more than a Restricted Report.
Since the 2008 collapse of the Real Estate market, it is my opinion that raw land has lost almost 30% to 35% of it value, and with the new City of Los Angeles' Baseline Hillside Ordinance (BHO) www.baselinehillsideordinance.com which comes into effect in April 2011, land in residential hillside areas will lose even more value. Moreover, Banks are not lending on the purchase or raw residential land and those that did in the past, have at the present time, completely ceased making all cash land sales the best option for both Sellers and Buyers.
I have been a realtor and real estate land specialist in Los Angeles for the past 15 years, creating opportunities for land-owners and Buyers by brokering vacant land throughout the Greater Los Angeles area. I can be contacted at sales (at) westsideland (dot) com and information can be obtained from www.westsideland.com